Inspired by Qatari architecture...
Step into the oasis that is Doha's Old Port, a unique urban retreat blending Qatar's rich architectural heritage with contemporary flair. Situated in the city's bustling heart, this vibrant hub offers more than just a place to unwind. With over 50 specialty cafés and restaurants, a smorgasbord of 100+ marine-themed retail spaces, and luxuriously authentic hotel stays, it's a microcosm designed for discovery. 
Inspired by the grit of sea shipping containers and the elegance of Qatari coastal homes, the Old Port isn't just a destination—it's an experience.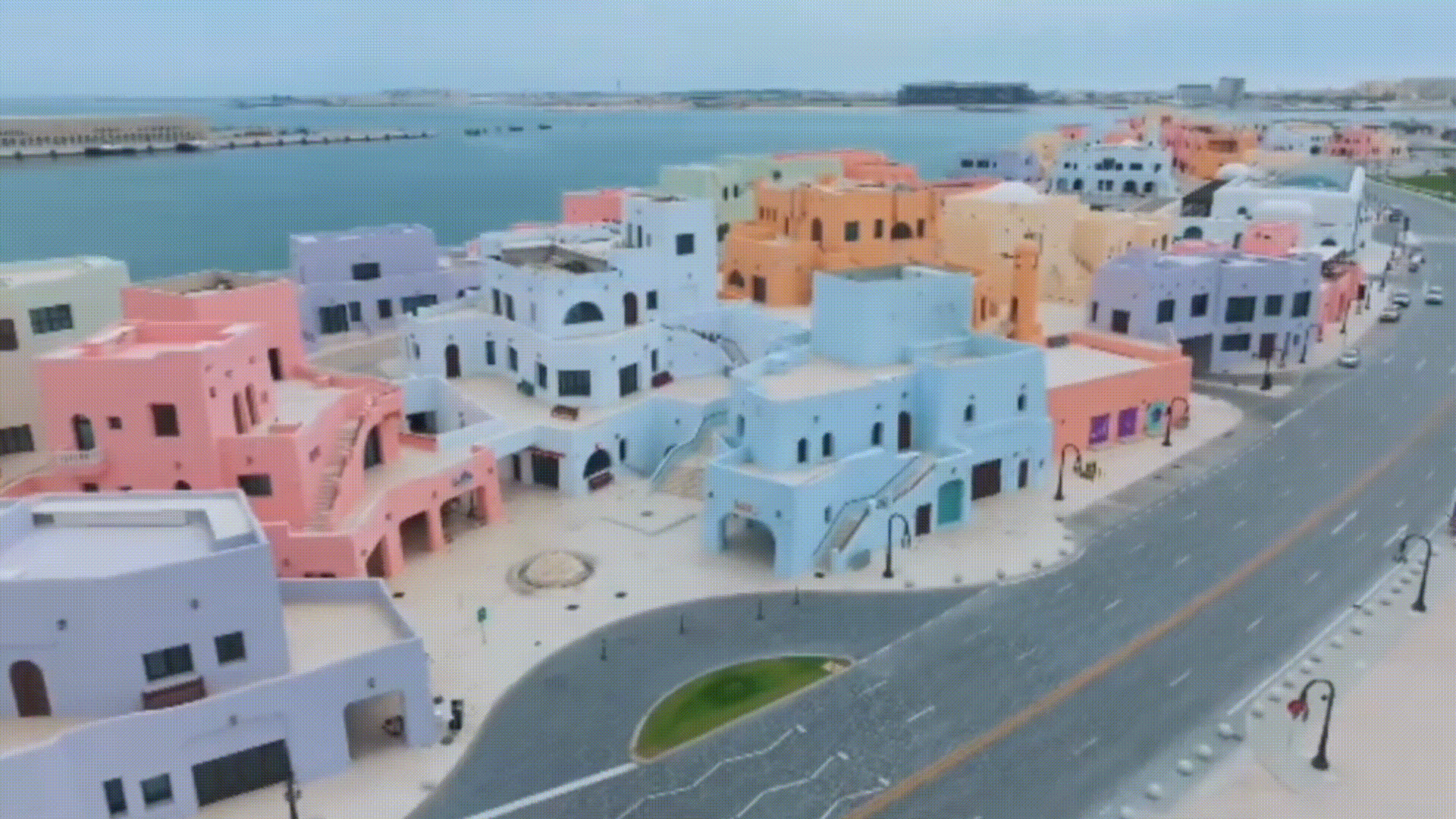 Old Doha Port Architecture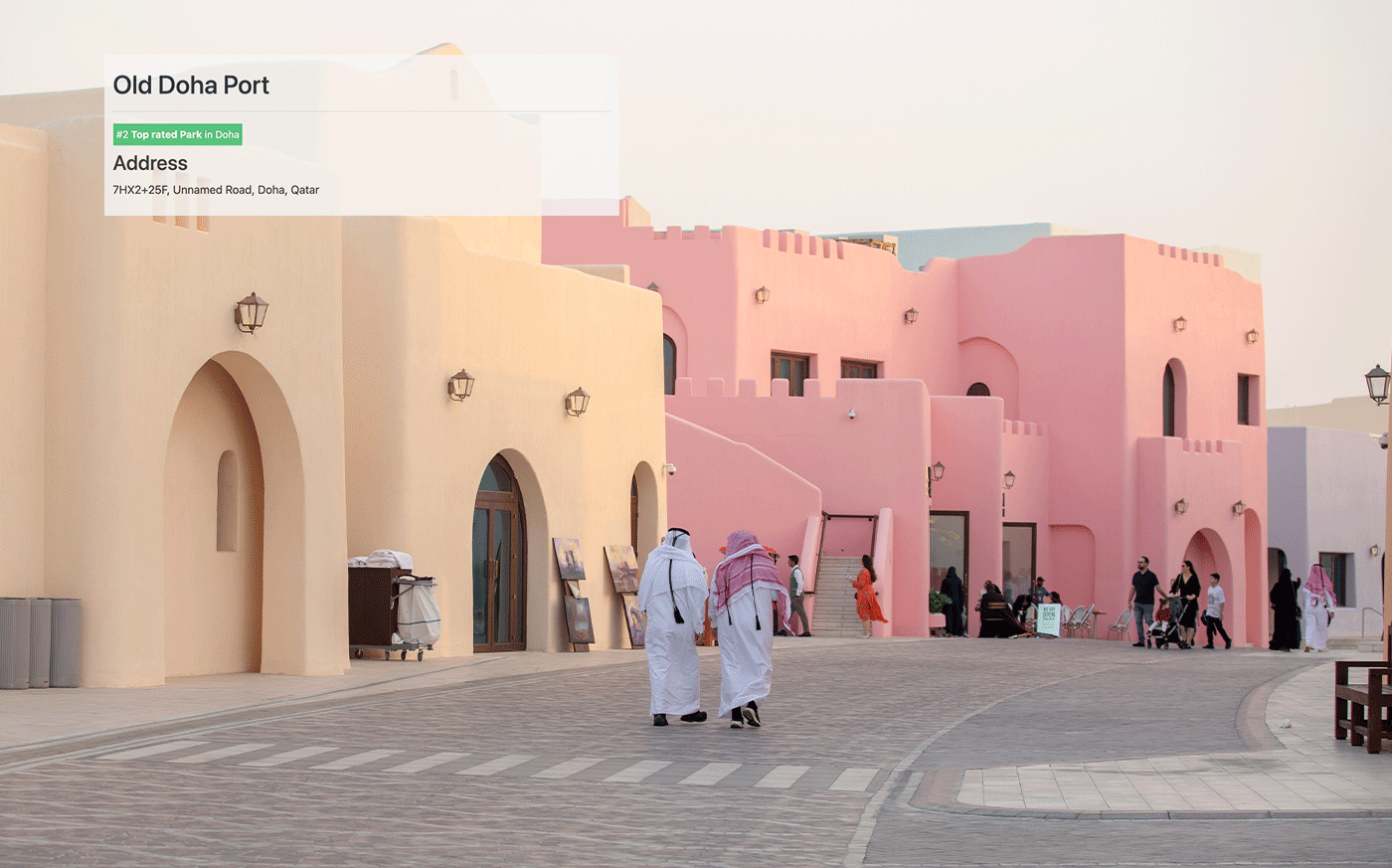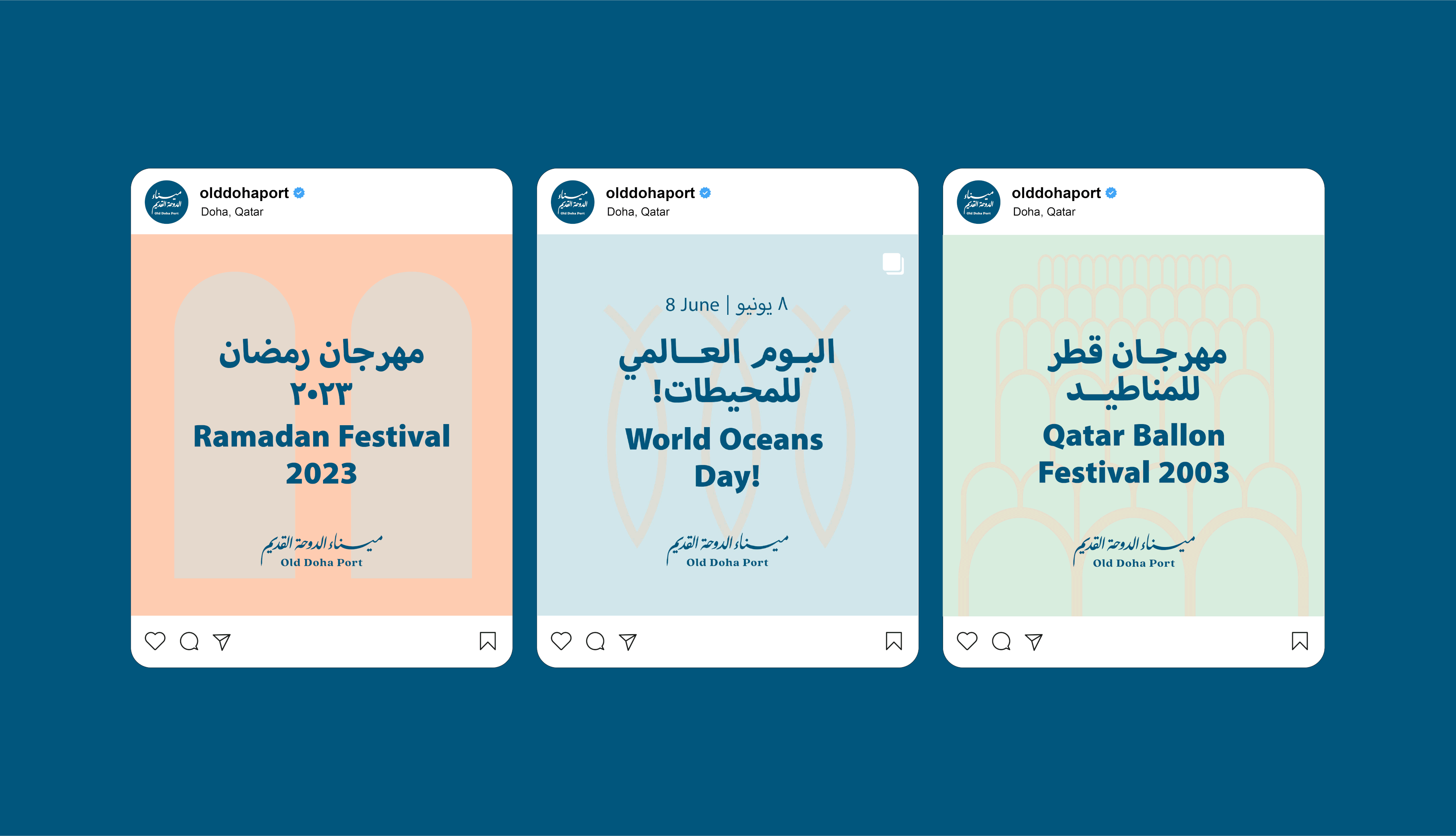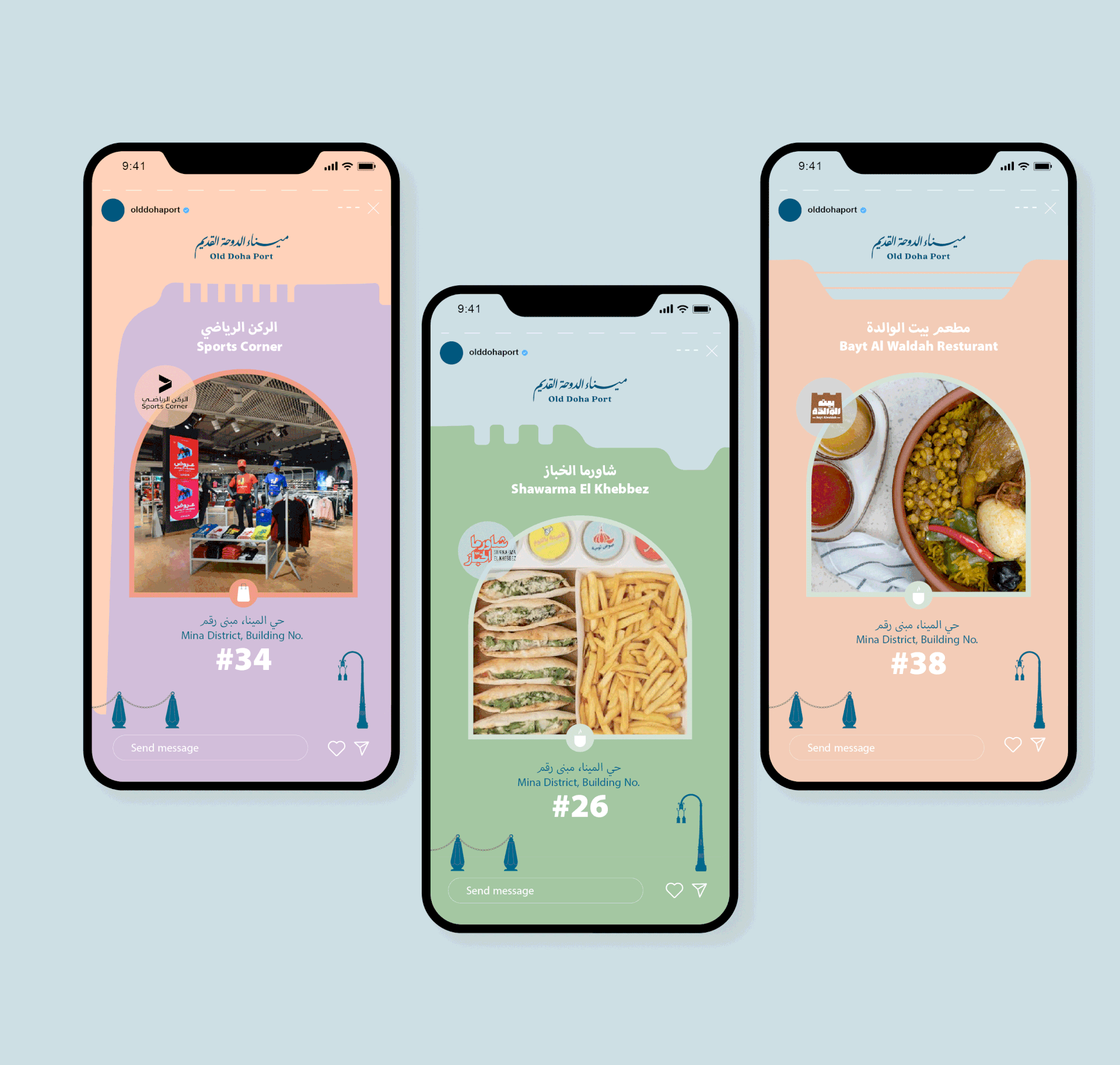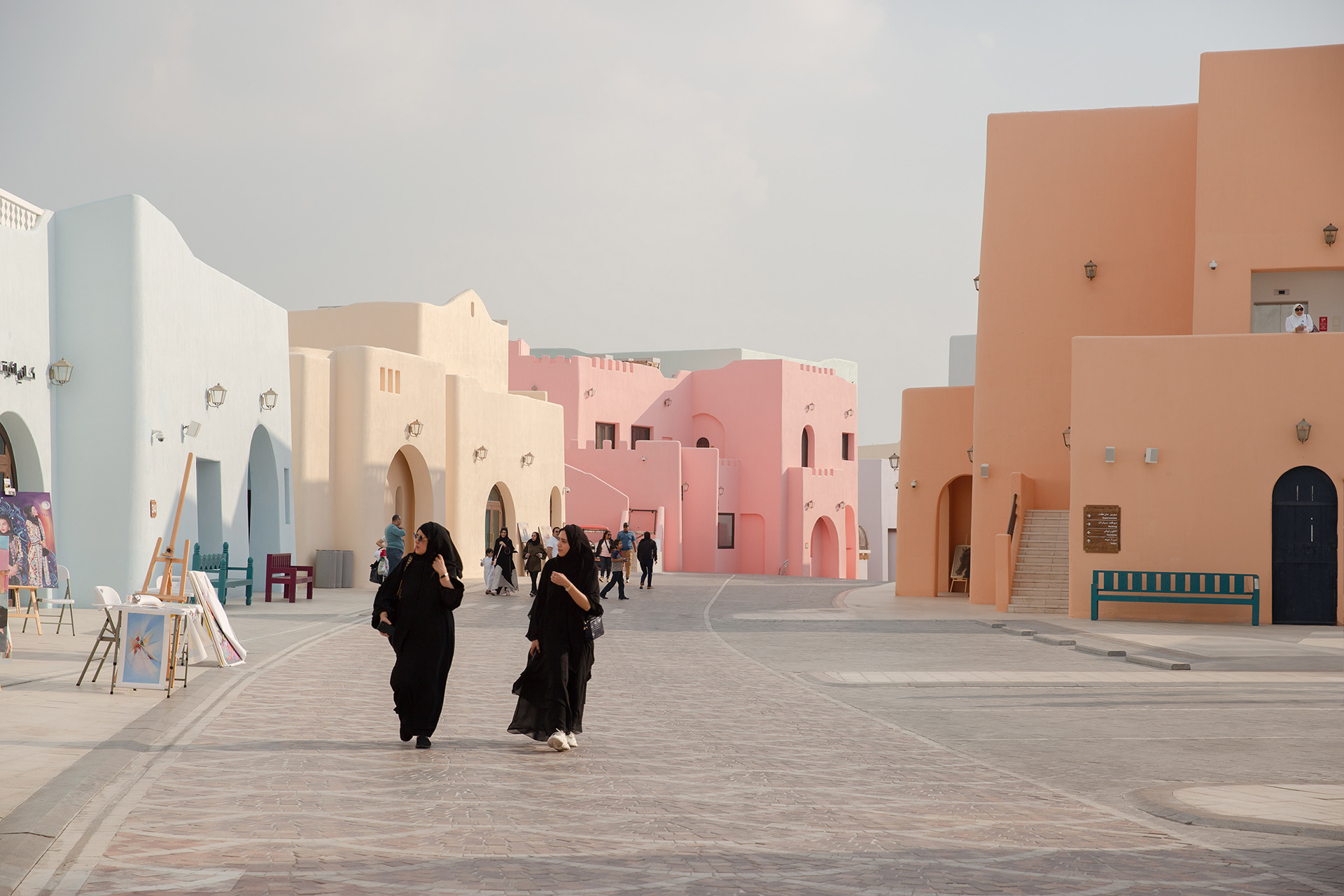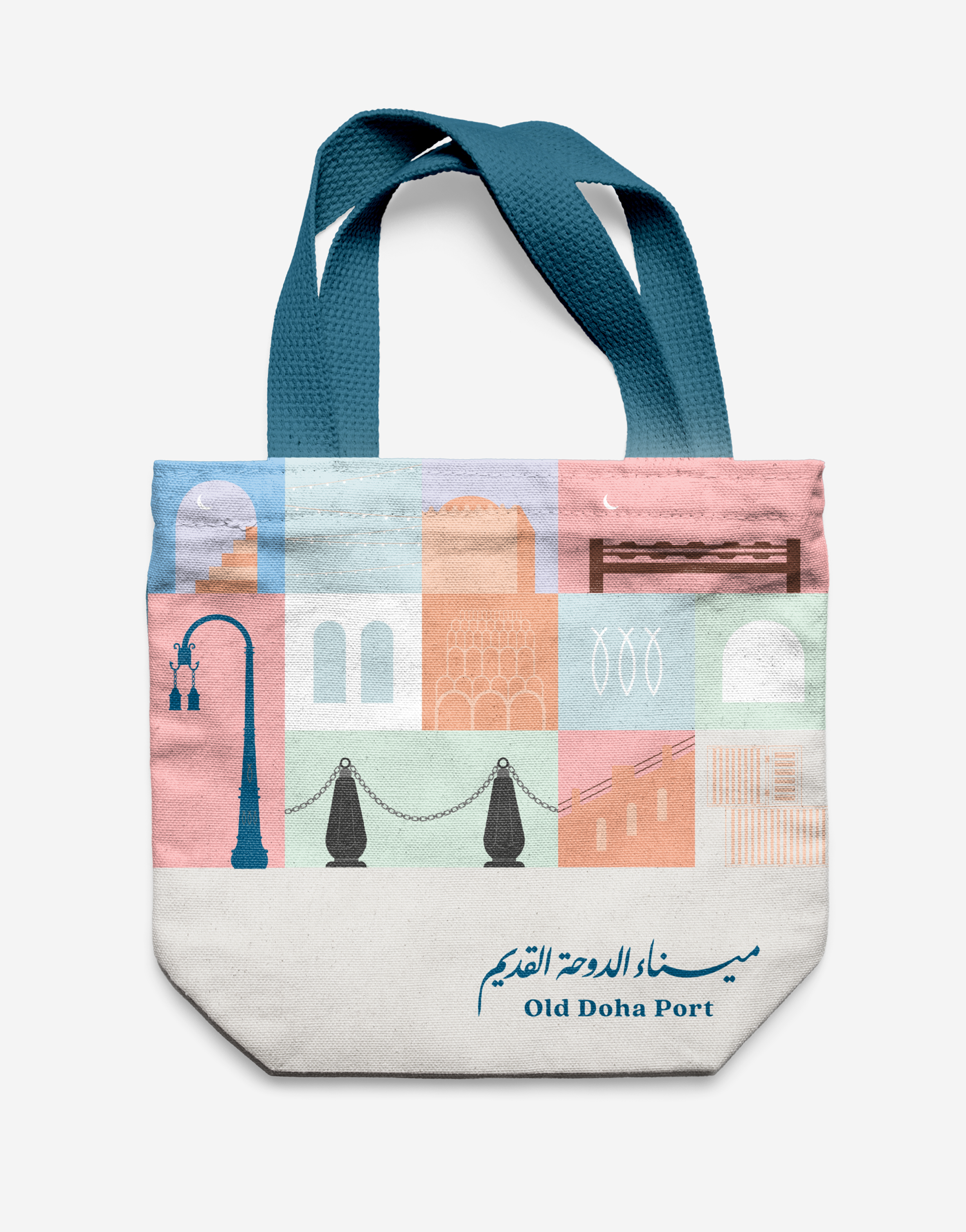 Illustration & Art Direction: Mohamed Faris
Photography: Amira Radi
Logo Calligraphy: Masod Khalid